Time: Sunday, July 28th 6PM-9PM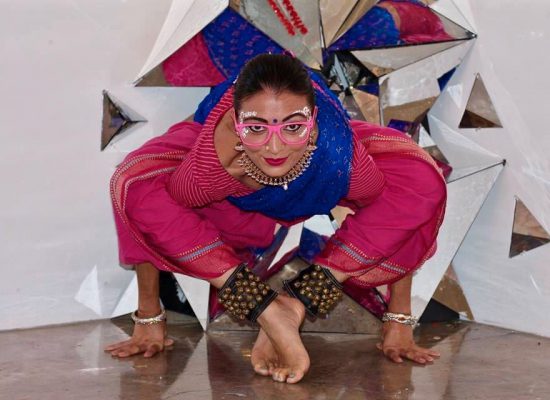 Bhakti Dance with Malini
Dancer: Malini Taneja
Malini Taneja is a multi-faceted artist known for her devotional performances, improvisation in both 
western and eastern dance styles, and her engagement with audiences in singing, rapping and dancing without inhibitions. Malini was born in a family of Bhakti yoga practitioners and annually spends several months in India learning from the masters of bhakti, which propounds that through song, dance and devotion one can feel a divine bliss and connection that is beyond this material existence. Bringing this ancient tradition of love to the modern world, she has combined electronic dance music with sanskrit mantras to make for a unique spiritual dance party.
Time: Sunday, July 28th 6PM-9PM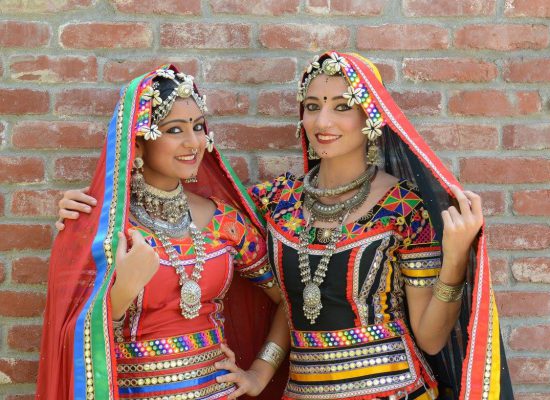 Desert Fire
Dancers: Malini Taneja and Aakansha Maheshwari
Established by these two Los Angeles based dancers, Desert Fire is a dance project inspired by Rajasthani culture and Kalbelia dance (a gypsy folk dance from the snake charmer community in Rajasthan, India), which imbibes the free spirit of the desert. Currently only ten dancers in the United States perform Kalbelia. Through their unique choreographies, Malini and Aakansha tell stories and strive to preserve and share their passion for this dance tradition.